Our Trending Products
Trending
Plc Servo Control Medium Pressure Servo-Controlled Hydraulic Actuators For Structural Load
1000 Unit Sold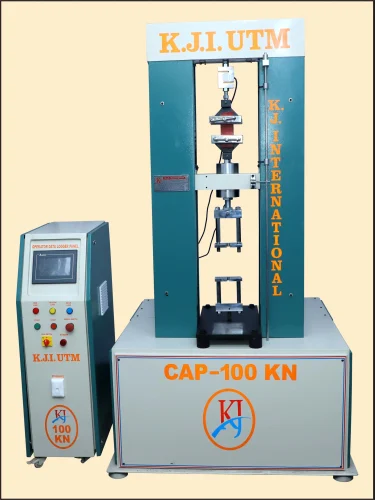 Trending
Vertical Double Pillar Tensile Cap 100 KN For Laboratory
1000 Unit Sold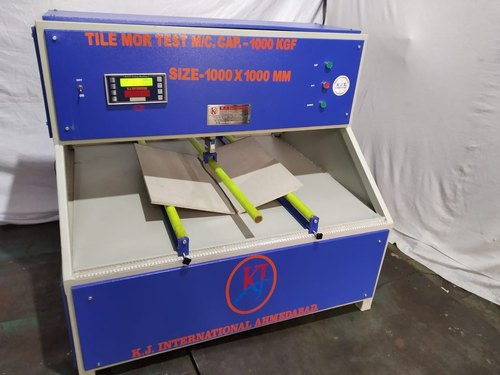 Trending
Digital Tile MOR (MODULES OF RUPTURE) Test Machine Cap-1000 KGS, S 1000x1000 MM
1000 Unit Sold
Trending
Chair Base Compression Test Machine
1000 Unit Sold
About Us
K.J.International
Manufacturer, Since 1999
India's one of the best manufacturer of Testing Equipments for Concrete, Plastic, Geo Textile, Safety, Packaging products and Ferrous/ Non Ferrous Materials.
Total Number of Employees
Up to 10 Employee
Annual Turn Over
Rs. 2-5 Crore
Nature of Business
Manufacturer
Year of Establishment
1999
Legal Status of Firm
Sole Proprietorship (Individual)
Our Products Range
We are leader in industry engaged in manufacturing, exporting and trading to our clients with our best efforts and high class Testing equipments across the world.
Plc Servo Control Medium Pressure Servo-Controlled Hydraulic Actuators For Structural Load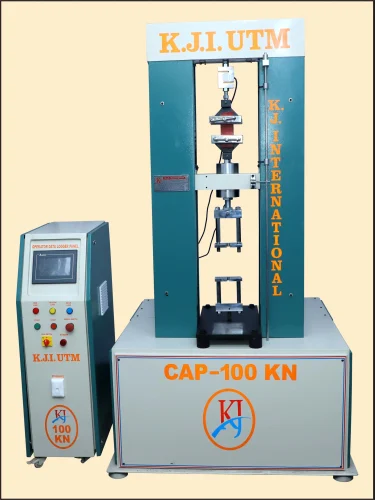 Vertical Double Pillar Tensile Cap 100 KN For Laboratory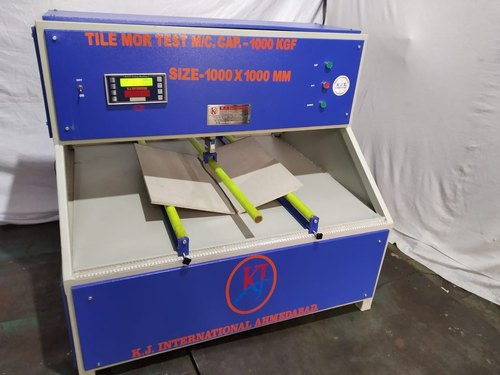 Digital Tile MOR (MODULES OF RUPTURE) Test Machine Cap-1000 KGS, S 1000x1000 MM
Chair Base Compression Test Machine
Automatic Soil Proctor Compaction Test Machine
HORIZONTAL TENSILE TESTING MACHINECAP 50000 kgf